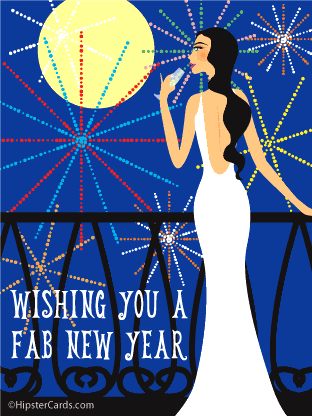 Hope you all had a Happy New Year's Day!
We went out Letterboxing. It's been quite a while. David does not like to letterbox in the summer, so we have been awol from it for months. It was a gorgeous day and we found one of two boxes we were looking for, AND we were first finders, which is great.
During the "NOT HOT AS HADES" months in Florida, we like to letterbox at least one weekend a month, if not more. My goal is to go at least one weekend a month, both Saturday and Sunday, and find them. We'll see how we do.