I keep seeing these commercials from Target, with some new designers they've hired/paid for; Milla Jovovich and someone with the last name of Hawk.
Milla, as in:
and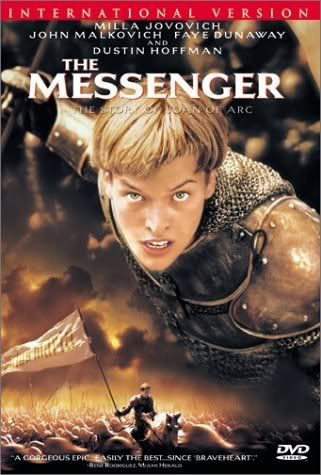 And
Great movie, btw
So, they're talking about their new designs and they say stuff like fun, flirty, and then Milla says
Ironic.
Someone PLEASE explain to me how a DRESS can be ironic!! Cause it's driving me nuts every time I see the commercial!
To see it, click here. Give it a sec to load. In the middle of the screen there's a link that says "Commercial."