I have a Fairy Godperson who spoils me at least twice a year; birthday and Christmas every year.
FG got me my KitchenAid mixer after hearing me say that I drool over them in the stores but can't afford one.
FG got me my Nook Color because FG saw me reading voraciously and laughed that I would take 5 books in my luggage with me to Panama.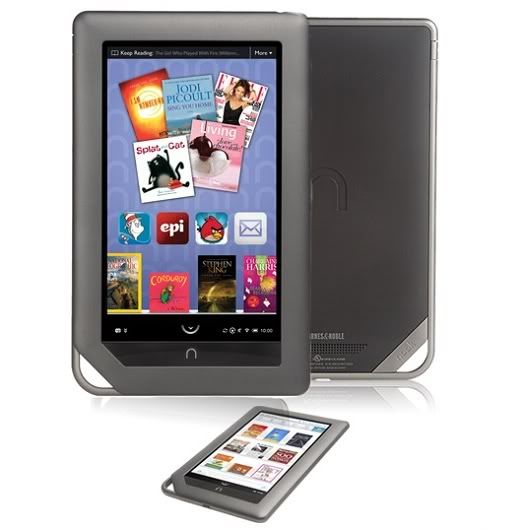 Then the next couple of birthdays/Christmases, FG got me several Barnes & Nobles gift cards to help stock my Nook up with books.
FG and I are part of a group that has this thing with hand lotion. We are CONSTANTLY using it; we are some ashy people. Others will come to me and grab some off me. So FG went and imported some for Christmas last year from Great Britain.
Best.
Things
.
Ever
.
So it's my birthday. FG is a world traveler. We were discussing suitcases for some reason and I mentioned I thought those hard-sided ones were very cool.
BAM. Happy Birthday to Me!
Hartmann's new PC4 line
. It has TSA-approved locks too, with a key system that TSA uses. It's carry-on sized and has a 10-year warranty.
I'll get to test-drive it in October on my next trip. :)